PILLOW RANGE: Find my fit!
Are you sleeping well? Are you getting a restful sleep? Are you waking with neck pain? A consideration may be the use of an unsupportive and worn out older pillow. 
A common question we are asked is, which pillow is best for me? Picking the right pillow can be difficult, given the number of different types that are available.
We can assist and provide guidance towards a suitable pillow by considering each of the following: 
– if you have any underlying conditions/sleep requirements
– your current mattress type
– your preferred sleep position
– your shoulder width &
– your preferred pillow density for example, firm, medium or a softer feel.
With the above considerations in mind, we can suggested a few pillow options which may be most suitable for you. During this time you will be able to view our sample range, allowing you to compare the options and have the opportunity to lay on the pillows, providing you with added confidence towards your pillow purchase. 
We offer Memory Foam & Latex Pillows in Low, Medium and High Profiles to suit each individual requirement. Below is a detailed list of the range we stock.
Osteopath Dr Lana Andalis, is available each Friday for those requiring a pillow consultation. 
MEMORY FOAM PILLOW RANGE
> Standard Memory Foam Range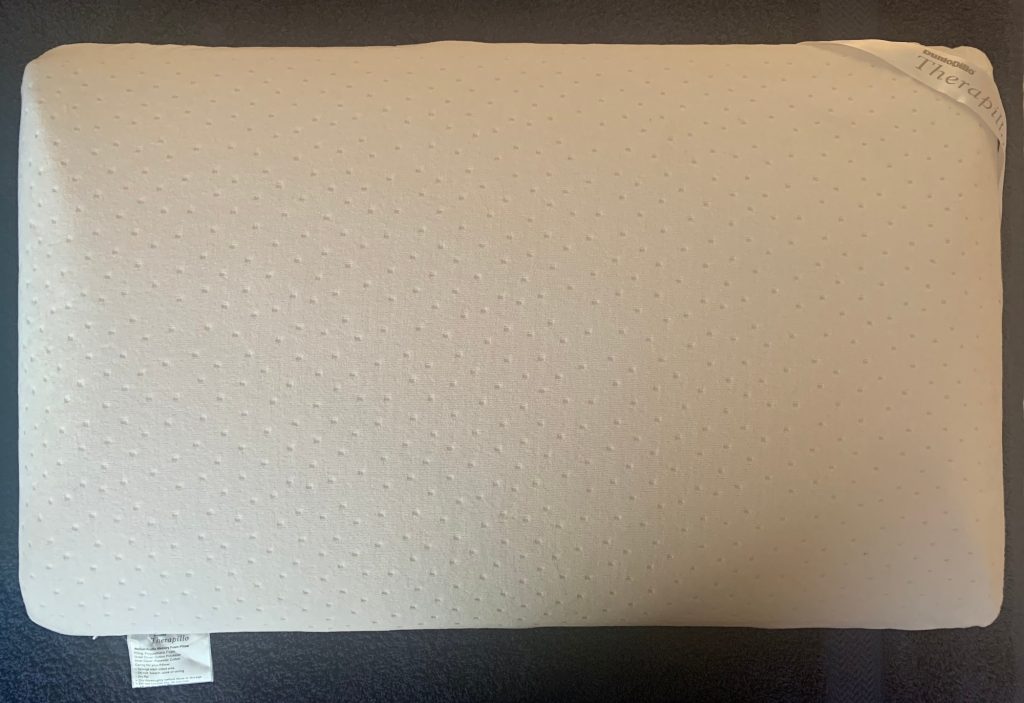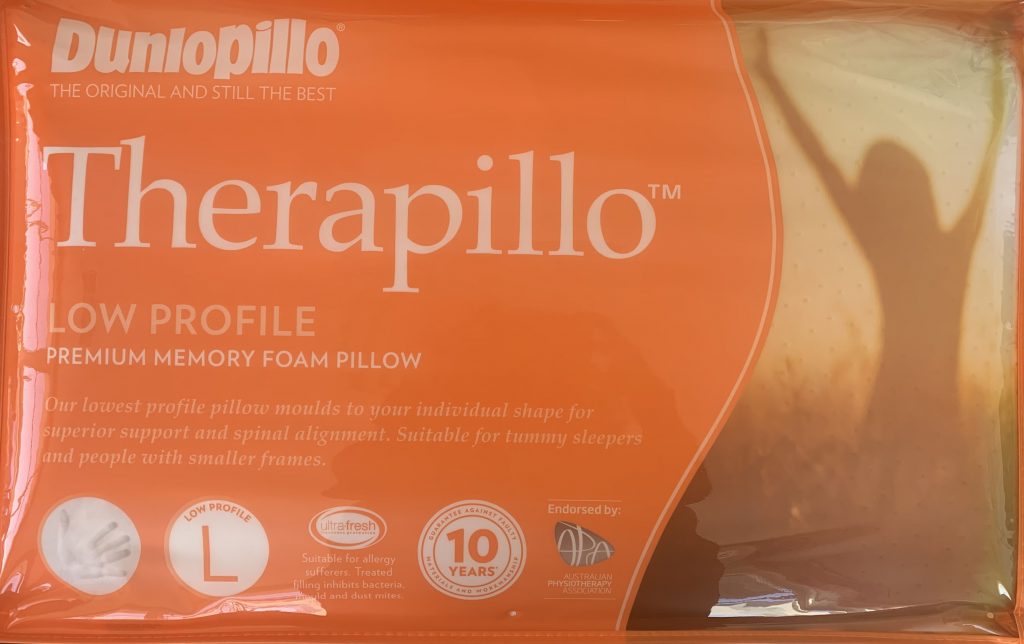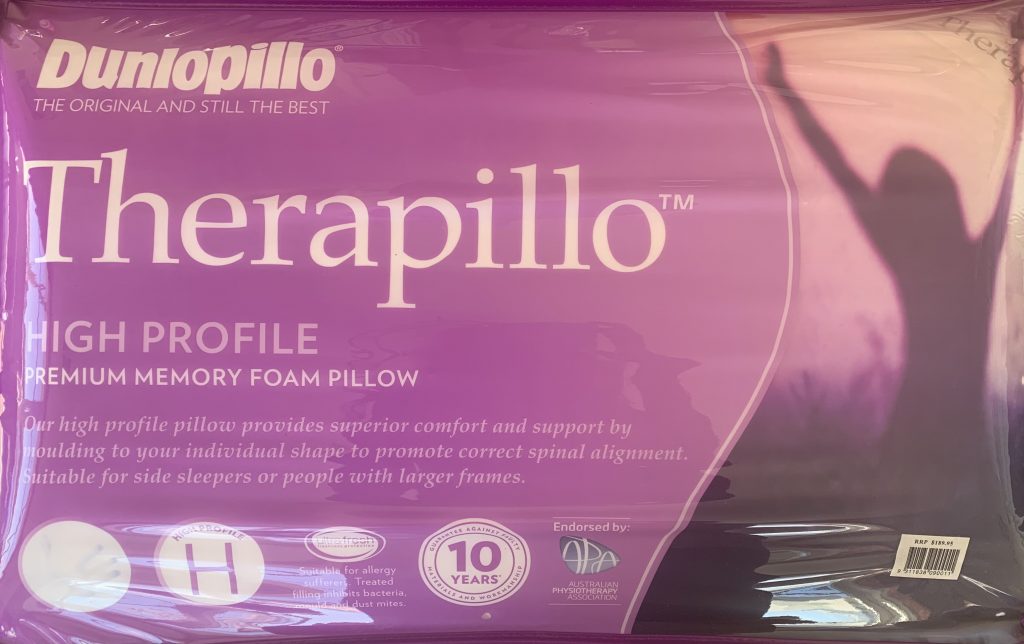 > Cooling Gel Memory Foam Range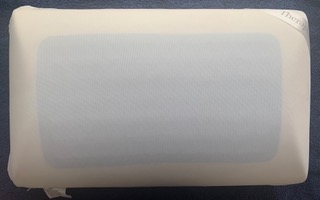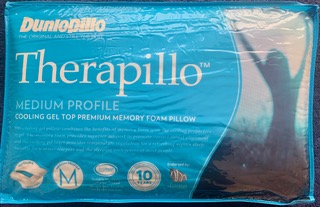 LATEX PILLOW RANGE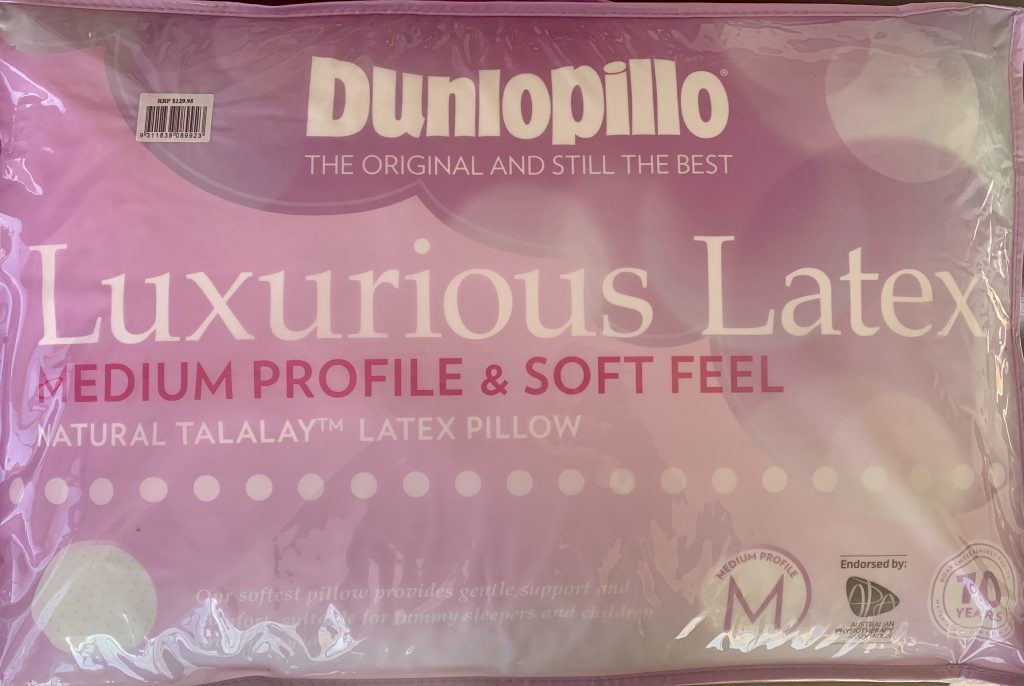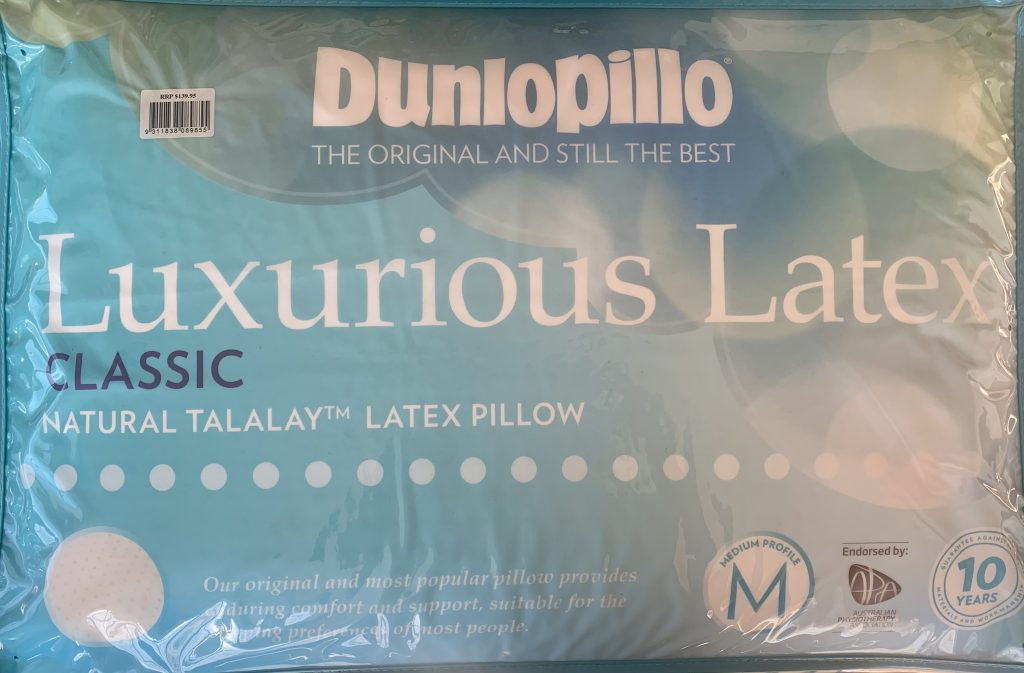 OTHER PRODUCTS AVAILABLE:
Heat Packs
Foam Rollers
Resistance Bands