Welcome to Lalor Soma Osteo & Health
Are you a health care practitioners looking for an excellent clinic to practice in, look no further. Consultation suites available for lease. Work alongside other health care practitioners in our multidisciplinary clinic.
About Us
Well known in our community, our practice was established in 2012 and we have been operating for 10 years.
Great Location: We are located on Edgars Road in Lalor, offering a great street presence. Easy access to the Northern Ring Road, via the newly updated Edgars Road exit. Countless GP clinics nearby to establish new referrals.
Upon entry you will be greeter by a clean, fresh, light filled and elegant work place
On-site care spaces for practitioners and patients
Warm & welcoming patient reception waiting room with large windows allowing natural light, comfortable patient armchairs and fireplace for a warm ambience
Three large consultation rooms to select from: with large windows allowing natural light, practitioner desk and chair as well as patient chairs
Air-conditioning
Heating
Printer/FAX
Staff and patient restroom facilities
Practitioner kitchen (with a selection of tea, coffee & biscuits) and lounge to be enjoyed between patients
HICAPS terminal is available 
Practitioner profile can be included on our website
Garden maintenance
Security Alarm & Cameras
Council approval obtained for 2 A-Frame use.
Flexible Options
Half day or full days options are available: Monday – Saturday
Consulting rooms can be set up to suit a range of practitioners.
Consultation room 1: Has been established for practitioners requiring a treatment table: Ideally suited for osteopaths, podiatrists, physiotherapists, myotherapists. Treatment table, patient chair, practitioner desk and chair all included.
Consultation room 2: Has been created to suit psychologists, consultants, dietitians. Lovely comfortable patient armchairs and practitioner desk and chair have already been provided offering practitioner convenience and ease. All that's left to do is to start consulting.
Consultation room 3: Has been set up with mum and children in mind. Very well suited to practitioners who work with children and seeking a warm environment for their patients. Ideal for lactation consultants and practitioners consulting with children or pregnant patients.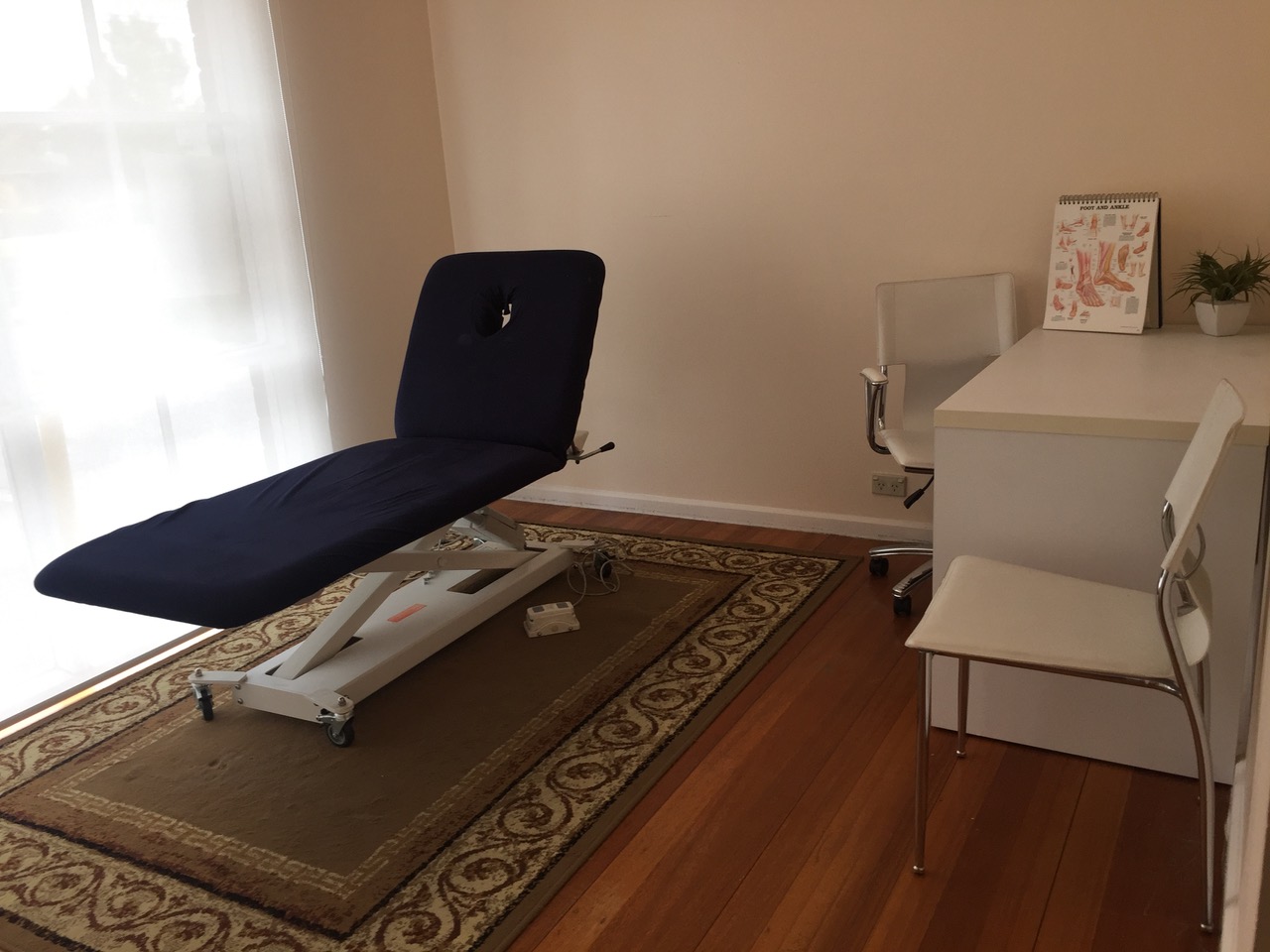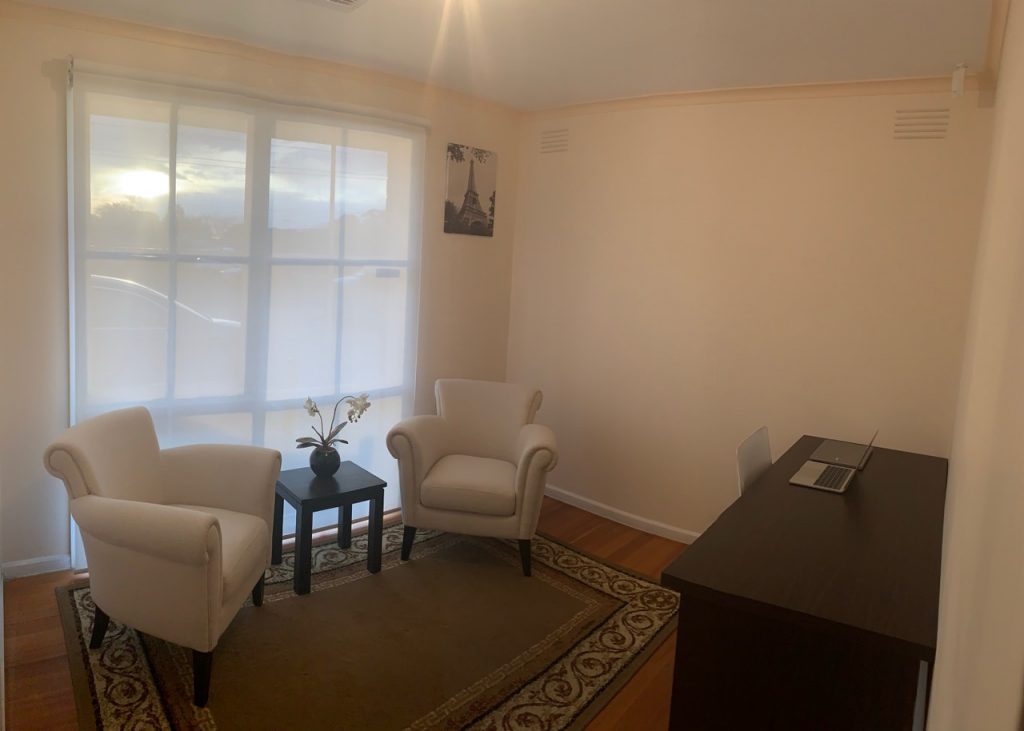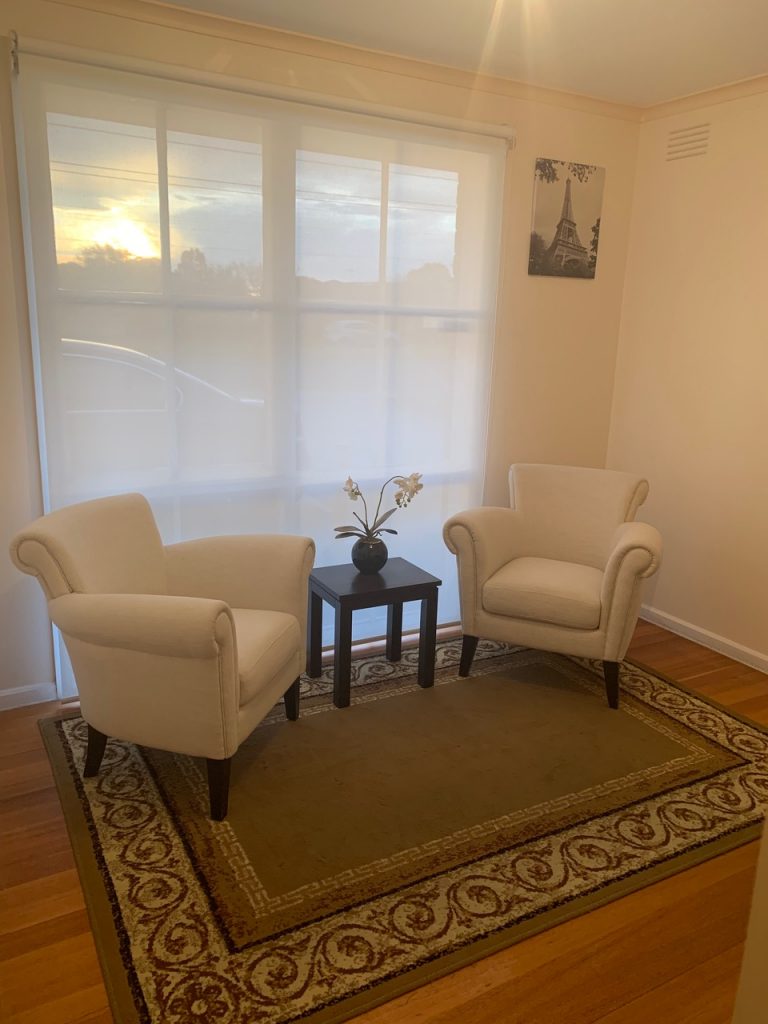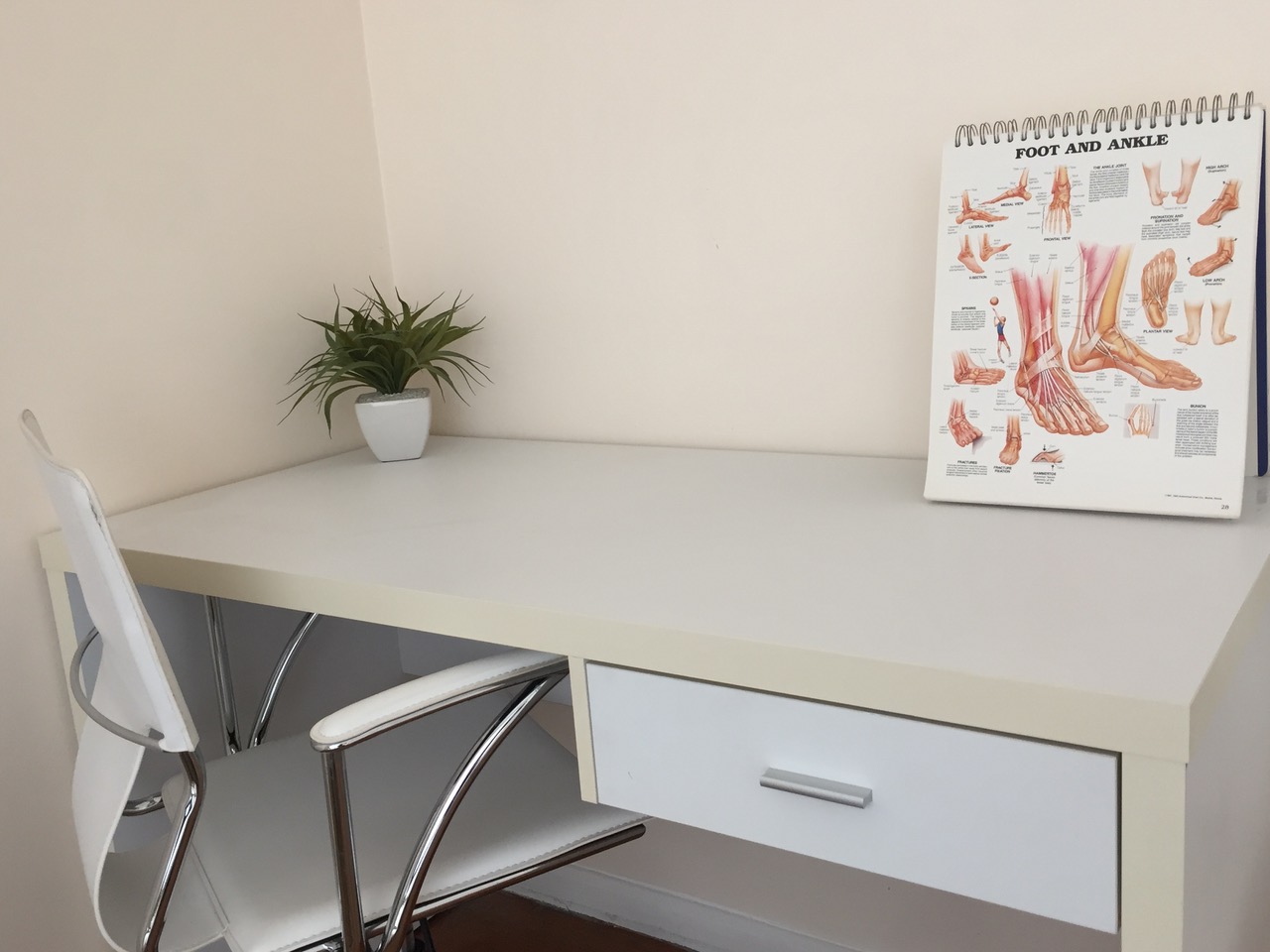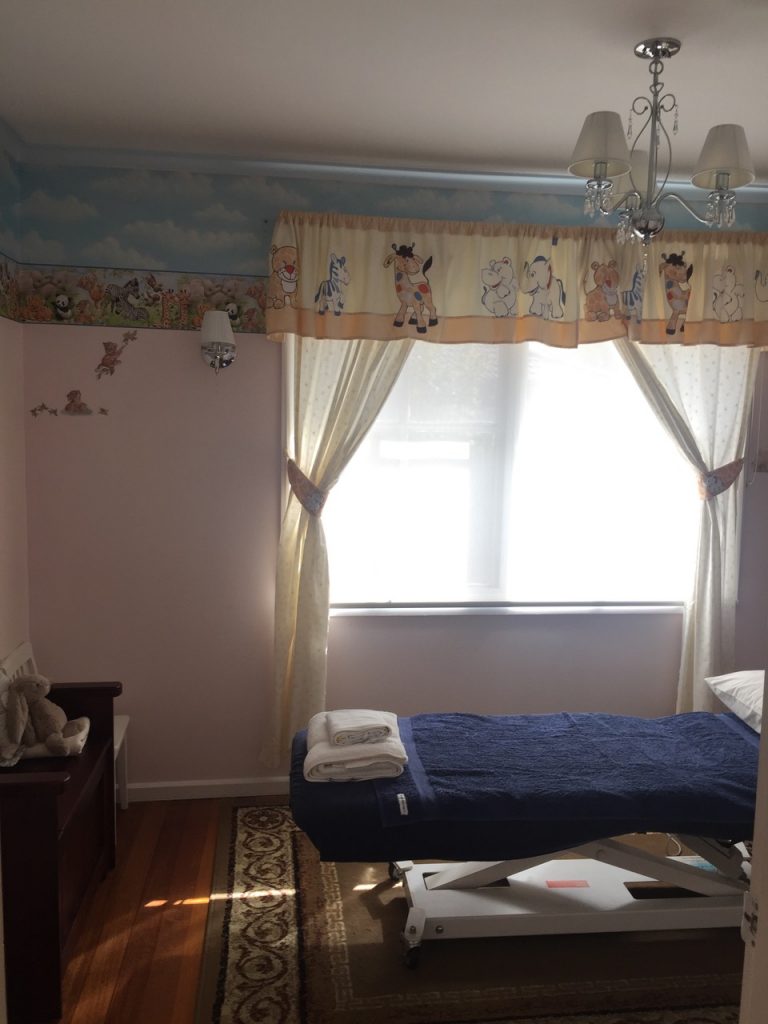 Practitioners will be required to have professional and public liability insurance and be registered with AHPRA (unrestricted).
We are friendly and professional and greatly look forward to hearing from you!
Enquiries
For all enquiries please do not hesitate to reach out to Lana our practice manager via email: l.andalis@lalorsomaosteopathy.com.au
Immediate start is available.